Amazon Prime Day: Get 30 Days Free Streaming
|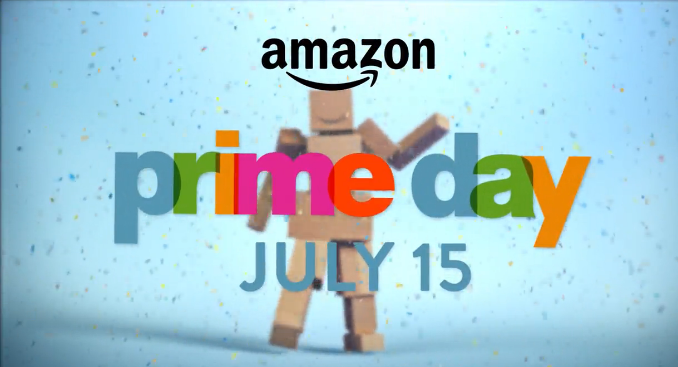 Amazon has announced their attempt to create a mid-summer holiday deal day similar to that of Black Friday or Cyber Monday.
Here at Exstreamist, we've gotten pretty excited about Amazon Prime's Instant Video service over the past year, especially with the announcement that Amazon is prepared to make some big investments into their streaming content library. With plans to expand their offerings to directly compete with the likes of Netflix and Hulu in the race to be the most popular streaming service, Amazon could likely be adding to their Amazon original series list.
July 15th marks Amazon "Prime" day which will include some insane deals for Prime subscribers, meaning there won't be a better time to sign up for a free trial than this Wednesday.
Click here to give Amazon Prime a try.