Amazon Original 'Red Oaks' First Season Premieres Today
|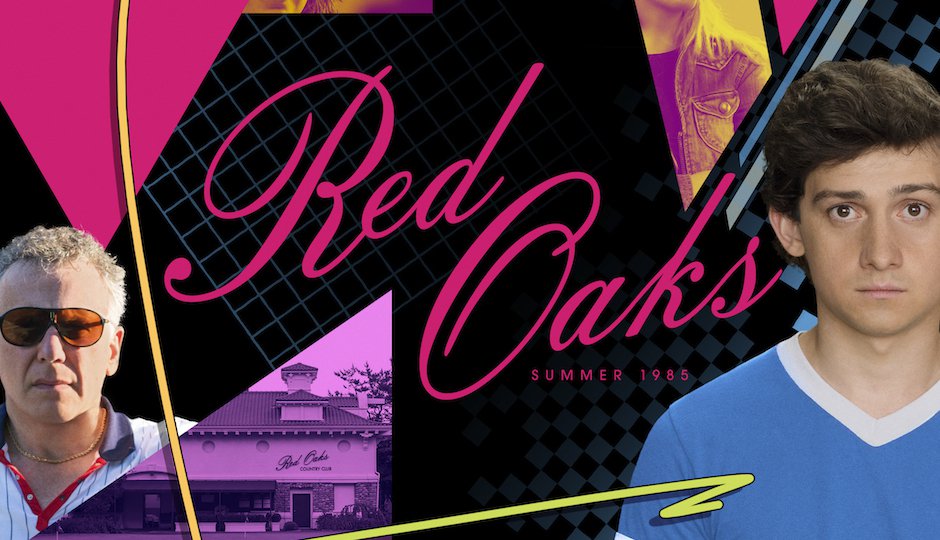 The 1980s are calling and they want you to spend your weekend reliving them with Amazon Original 'Red Oaks' which premieres today, Friday October 9th.
The pilot has been available for quite some time now, and today the first season is available in its entirety. We're assuming 'Red Oaks' will continue with its ridiculously awkward themes, painfully lovable characters and an on point 1980s setting that would make even the most hardcore fan of the decade (seriously, who are you) proud.
Sign up for a free 30 day Amazon Prime trial here
If you're not sure whether or not you'll enjoy 'Oaks' we highly recommend giving at least the pilot a spin. It's either going to be a yes or a no pretty quickly. If you're looking for any sort of comparison, it has the feel of 'Freaks and Geeks' meets 'Revenge of the Nerds' in dialog and tone.
For those of you looking to avoid one of the most, erm…, awkward decades in US history, this show might not be for you, because while the show doesn't rely on only joking about the 80s, but it's certainly a major theme of the show's style.
For those less familiar with 'Red Oaks' the show follows awkward teenagers, tennis professionals, college years and more. The main focus is on the coming-of-age of David (Craig Roberts) as he navigates a summer between his sophomore and junior years at college.
Watch the 'Red Oaks' trailer below: