Amazon original Bosch getting a second season
|
New Amazon original series Bosch didn't take long to gather enough fans to earn a second season.
Amazon announced this week that Bosch, starring Titus Welliver as lead LAPD detective, will be heading back into the studio to immediately begin filming its second season.
"We're very excited; 'Bosch' is our biggest show of the year," quoted Roy Pierce, VP of Amazon Studios, who expressed how happy he was with initial feedback from both viewers and critics alike.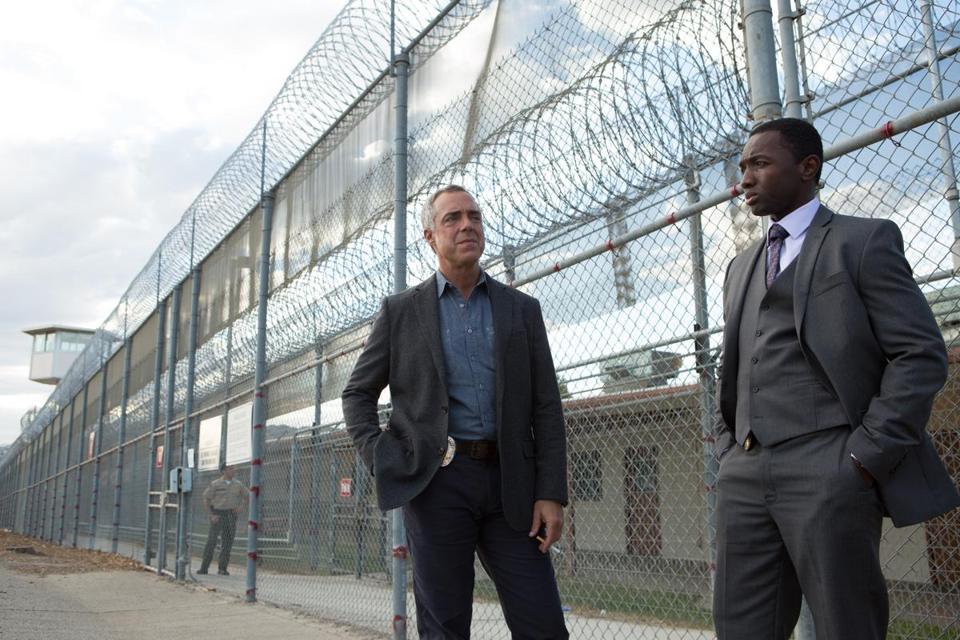 As Netflix, Hulu and other streaming content providers begin to offer more original content, Amazon Instant Video certainly doesn't want to be left behind. Each original series seems to be raising the bar just a bit when it comes to production, casting and promotion, thus making each order for a new series an extremely high risk endeavor.
According to the LA Times, this risk is seemingly paying off for Amazon, as executives for Amazon's studio arm, while mum on actual numbers, reported that Bosch set records for Amazon's original content premieres. Arguably, this isn't likely too difficult yet, as Transparent, one of Amazon's most successful originals was a bit more of a slow growth that, after much critical acclaim, saw the audience follow.
The LA Times is also reporting an open-ended 2016 release date for the second season.
The first season of Bosch is based on Michael Connelly's crime novels 'City of Bones' and "Echo Park."