Amazon Dropping Teen Mom, Mob Wives, Other Reality TV Programming
|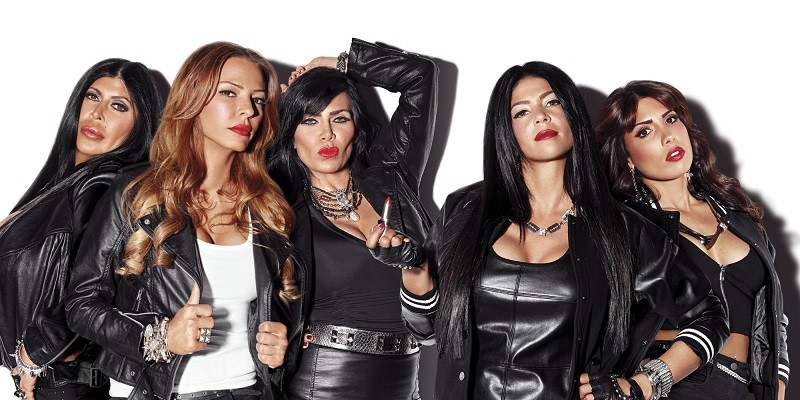 The behemoth of a moneymaker that is reality television appears to finally be slowing down.
Amazon's Instant Video service is rumored to be removing a decent chunk of their reality TV show offerings, including Teen Mom and Mob Wives, among other Viacom reality-focused content. Other titles being removed include Pawn Stars and Storage Wars, two A&E series still currently broadcasting to cable subscribers.
Bloomberg is reporting that many shows under the docu-drama genre are failing to garner as much advertiser interest as they once did, meaning many such programs are coming to an end, and even fewer bids to stream this content are at the network doorsteps.
Reality TV doesn't necessarily have a clear start date when it comes to popularity, but many folks would argue the Survivor series brought the concept of unscripted television into the mainstream back in the late 90s. The show wasn't the first to feature everyday people, but certainly did bring in a lot of viewership for CBS, which has since aired the show for over 30 seasons. Since then, there have quite literally been 100s of variations on the reality television concept, some far more focused on manufactured drama than others.
Regardless, interest appears to be waning, and it would seem likely that in the next few years, the influx of reality television we have seen over the past decade will likely slow.
No word from Amazon on the deal, but once we have the list we'll publish it here.