Amazon Announces First Original Movie, Spike Lee's Chi-Raq
|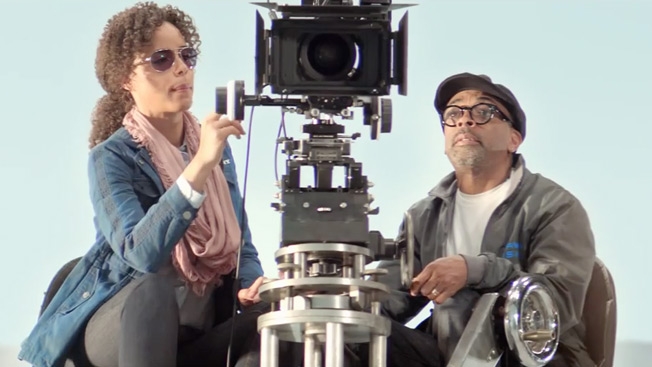 Big day for Amazon as they launched Prime Day this morning.
But perhaps more interesting was the announcement that Amazon will be the exclusive distributor for the new Spike Lee film Chi-Raq, the first Amazon original movie.
Set to be released in late 2015, Chi-Raq depicts the troubles facing an increase in violent crime in Chicago, with the title comparing the city to war-torn Iraq. While the movie will be fictional, Spike Lee will certainly be dissecting the violence currently facing Chicago, something that the current Mayor is pretty angry about.
According to The Hollywood Reporter, Chi-Raq will get a theatrical release as well, making Amazon more of a middleman between the filmmakers and distributors, as opposed to solely holding onto the film for exclusive streaming on its Prime Instant Video service, giving it a slight distinction over rival Netflix.
Noting the release being slated for late 2015 seems to hint that Amazon is expecting Chi-Raq to get some attention for the 2016 awards circuit, something to keep an eye on, as the success of such a film could certainly drive Amazon's entertainment business forward.