A Second Season of 'F is For Family' on Netflix? You Got It
|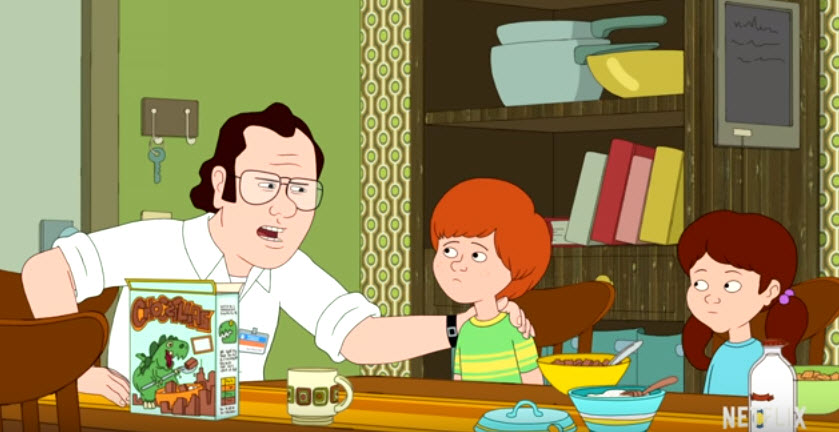 Comedian Bill Burr has just announced that their second original animated comedy series 'F is for Family' will be getting a second season.
Season Two of F Is For Family is finally official!!!! Thank you for watching! More to come! #FisForFamily pic.twitter.com/0gLloXq0s2

— Bill Burr (@billburr) April 15, 2016
The series follows a disgruntled father in his 1970s heyday where smoking wasn't a crime, spanking a child was socially acceptable, and generally being grumpy was allowed.
The series picked up a quick following, as most were surprised by the short lead time between the show's announcement and first season release. But with modest expectations came a big payout, and the show has been growing in popularity ever since.
Now of course will 'F is for Family' hold up under the pressure of a second season with far bigger expectations? Do you think Bill Burr gives a shit?