28% of People Lie About Having Watched a Movie or TV Show In Order to Feel Included
|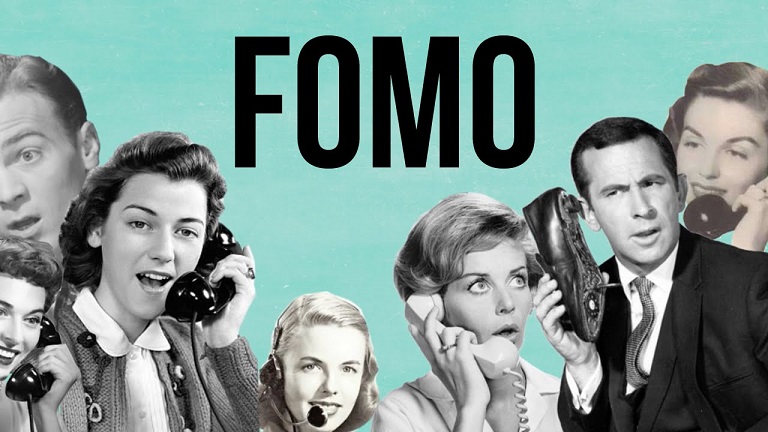 When we saw this number initially, we thought, "how funny, why would anyone do that."
But then when we stopped to think about it, all of the sudden it started to make a lot of sense, and in fact we've probably all done it ourselves.
It sucks when a group of coworkers around the water cooler are talking about 'Preacher' or the latest episode of 'Crazy Ex Girlfriend' and you're standing on the outskirts, pretending to be part of the conversation. So when asked if you caught the latest episode of 'The Walking Dead' and you've never even seen the series, there's of course going to be a temptation to lie about this, right?
A recent survey by Roku found that this is surprisingly common, with over 1/4th of all TV fans saying they'll occasionally lie about shows they've seen in order to be a part of a conversation.
It's also not the only thing we're lying about, with Roku revealing some other interesting statistics here:
In the U.S., 28% of adults between the ages of 18-34 admitted to fibbing about watching a movie, TV show or sporting event in order to feel included as part of a group or conversation
59% of adults between the ages of 18-34 have said they were doing another activity when they were actually streaming
40% of adults between the ages of 18-34 also admitted to canceling or not showing up for other plans in order to stream content
We also completely get the reason behind lying about just how much you're binging a show when it comes to cancelling other plans to squeak out one more episode of 'Better Call Saul.' Been there, done that.
How about you, air your dirty laundry in the comments below, we're willing to bet there's a few of you who actually don't watch 'Game of Thrones' but totally tell your coworkers you do. Don't worry, we won't tell anyone.