2018-19 NBA Season Live Streaming Guide For Cord Cutters
|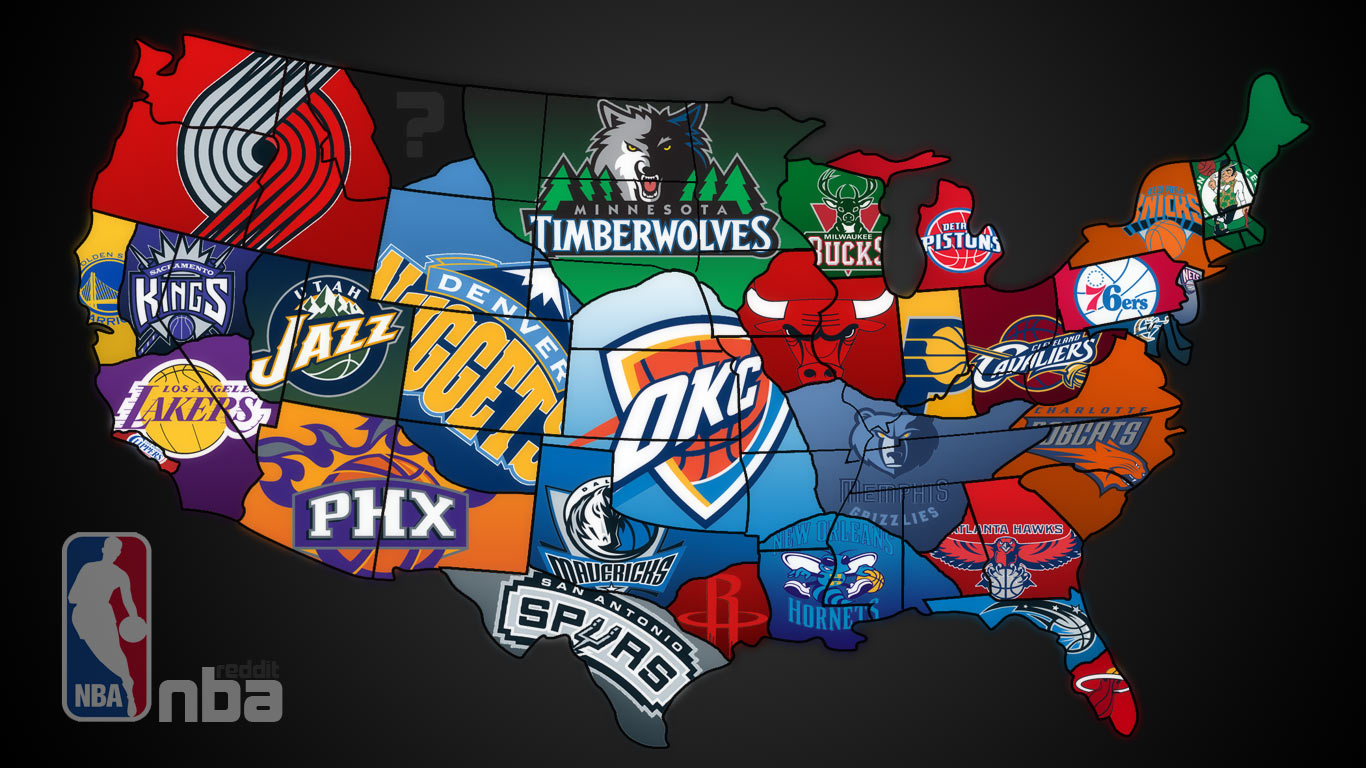 The 2018 NBA season is near and we couldn't be more excited.
Another thing we're excited about is that it has never been easier to stream NBA games online than it is in 2018. Below we will break down some of our favorite options when it comes to watching NBA games online without cable. 
How to watch your favorite NBA team's games online
We have produced a guide for every NBA team in the league, updated for the 2018-19 NBA season. You can pick your favorite team below and learn how to watch their games online.
Guides to streaming games on TV networks
If you're looking to stream a specific television network that has NBA games on it, you'll find the below guides for each channel handy.
How to watch out-of-market NBA games
If you live in California, but want to watch a game being broadcast in New York or Texas, you'll need to use a VPN to stream the game online. They're not too hard to set up, and they will allow you to select a specific "location" for your computer that will tell the streaming service you are in that location. That will give you full access to games no matter where they're being broadcast. 
So what's the best VPN for streaming NBA games? We love Nord VPN. You can give them a free trial here:
The best streaming services for NBA games
Here are our top three recommendations when it comes to streaming NBA games without cable:
Hulu Live – By far our favorite streaming service when it comes to NBA games. Hulu live offers full streaming of networks like ESPN, TBS, TNT and ABC, which covers most of the games in your area. They also offer a free trial of their service so you can watch the game you're hoping to stream right now without paying a dime. Get access to the trial here:
Fubo TV – A little bit more expensive than Hulu Live, and they don't have ESPN. But Fubo TV is great for the sports fan who wants to stream NFL games, soccer, baseball and more. They also offer a free trial, and are worth a shot for the sports addict.
Sling TV – Sling TV is cheaper than Hulu Live, but they don't offer local networks. They do have ESPN, which is great, but if a game is being broadcast locally, you're out of luck. They have a free trial as well, which you can get access to here:
The 2018 NBA season is shaping up to be an exciting one, with Lebron moving to the Showtime Lakers, the Golden State Warriors looking powerful as always, and then a large looming question over who is going to take over the dominant top spot in the East now that the Cavs have lost their superstar. You can get full pre-season power rankings as well as a full 2018 NBA schedule here.
Who do you think will be the top team this year? Any surprising upsets you're predicting in the playoffs? Let us know on social media!
Here's hoping for an exciting and unpredictable 2018-19 NBA season!