15% of Millennials Have Cut The Cord, Only 3% of Baby Boomers Have Done the Same
|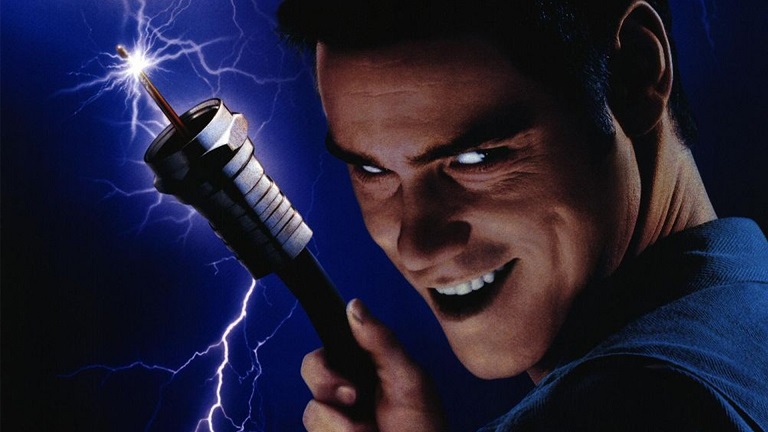 This probably shouldn't come as a huge surprise, but there's now some data to back it up. In the last year, 15% of millenials have said they cancelled their cable subscription for alternative services such as OTT streaming apps like Netflix and Hulu. Over the last year only 3% of baby boomers have done the same.
The research comes from Salesforce's Connected Subscriber report (PDF), which laid out some details about a variety of data around the expectations of the 'connected consumer.'
You can see the full breakdown of those numbers below (for clarity, the top bar is millennials, the middle is generation X, and the bottom bar is baby boomers):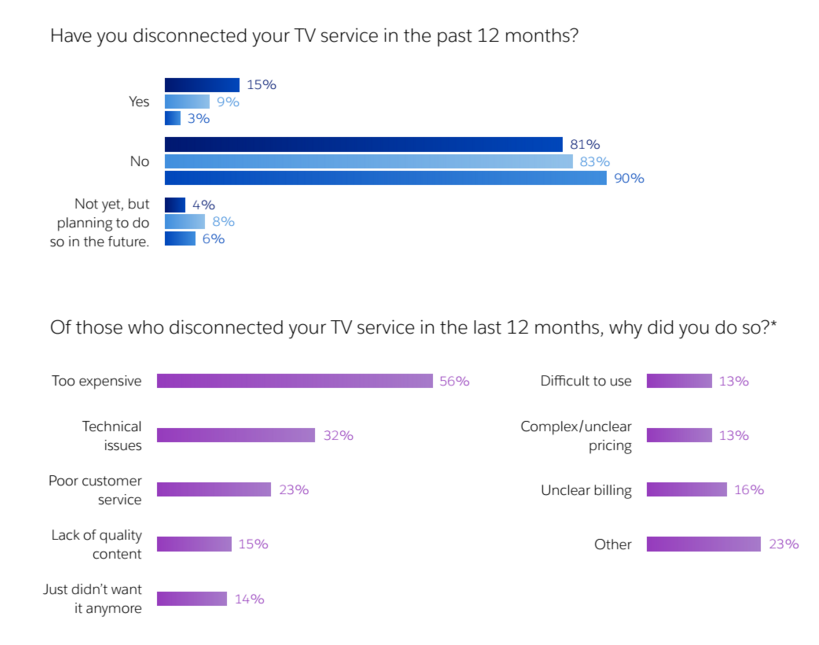 Of course the most common reason has to do with cable being too expensive, but it was interesting that third, 'poor customer service' ranked right up there, which as the Salesforce research points out, has led to major cable companies attempting to regain customer trust through marketing that they're improving customer service.
61% of millennials are currently subscribed (or have access to, you naughty password sharers, you) to an OTT streaming service such as Netflix or Hulu. Only 24% of those in the baby boomer generation have done so themselves. This same group also seems quite against even thinking about signing up for these services, with 63% expressing no desire to even try a standalone streaming service. See the full breakdown below:

(h/t Applause.com)